The September Spike in Divorce
Divorce is one of life's most distressing experiences because separation eats up couples' mental and emotional capabilities. Most of the time, divorce becomes happiness if you leave the toxic relationship. September is a month that changes most of the lives as it is statistically the busiest month for the family lawyers. And it is also known as the "September Spike."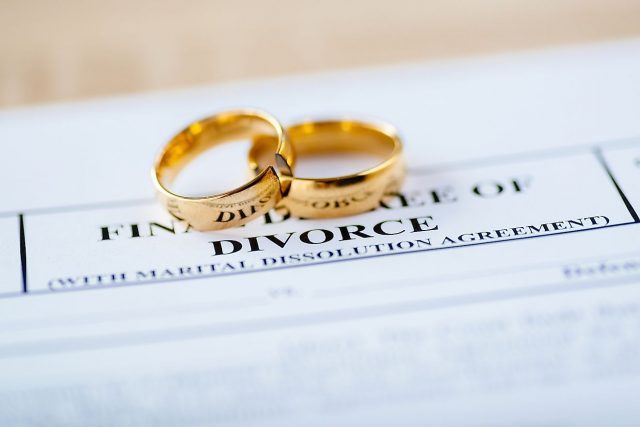 Reasons for Divorce
There is no relationship more beautiful than a marriage. It brings so much joy, happiness, a sense of security, a new way of living, and a bundle of surprises. Who doesn't love it? There is no comparison of marriage with any other relation as it has its beauty like every other relation. Divorce or separation isn't always the solution to the problem, but sometimes it takes more than you invested in it.
Economical Issues
The rise of divorce happens when the family dynamic changes from both sides. Sometimes, the children become the main reason or victim of divorce. Couples consider their well-being, mental health, and education concerns as they grow older. These are the things that the couples feel to decide the best for their children. Divorce is not the breakdown of marriage, but more than that. Divorce changes the dynamics of every relationship, whether it is with your children, parents, or relatives.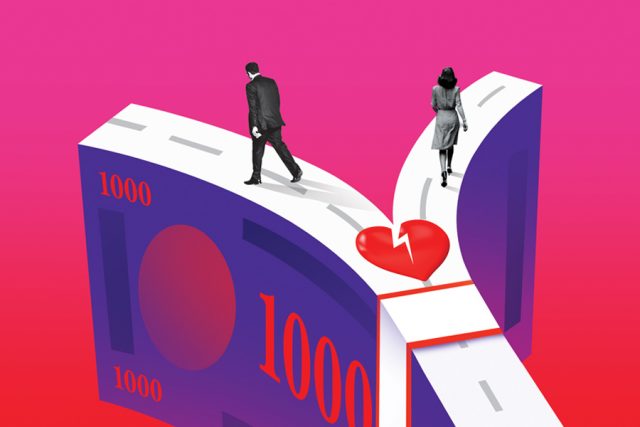 COVID-19
There are many reasons for the rising divorce rate, such as emotional and financial fallout. And it is believed that COVID-19 lockdown rose in most divorce cases. The survey showed that there were a lot of complaints about destructive behaviors during the pandemic.
COVID-19 pandemic brought so much to uncertainties in the lives of everyone. It caused new problems and increased old ones, and divorce cases have family advocates and judges busier than ever before. It is not COVID-19 that raised the number of divorce cases, but many other problems became the reason for divorce.
The Role of Woman is Changing in Society
Separation is hurting, disturbing, and stressful for any couple who comes across it. Divorce is less surprising and more shocking when you see your marriage of 40 years old and your partner wants to live without you; it's not easy to digest. Because when a couple spends the 40 years of their life with their partner sharing sorrow and happiness of all seasons.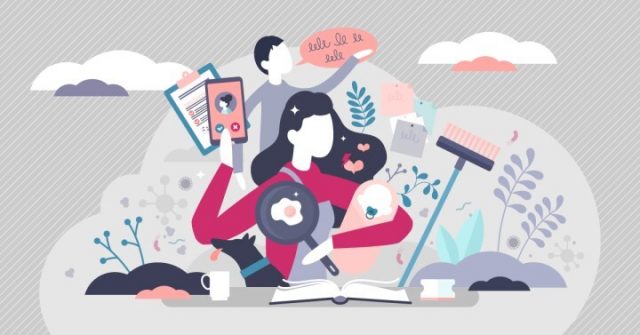 If you look at Pakistan's divorce rate, you'll discover that it has been steadily climbing since its high. As Pakistan is an Islamic country with so many divorce cases can be daunting. It is usually considered that men are more dominating and controlling than women. Man is the one who has the power of deciding everything from eating to an outing. Now women are no more dependent on the man for bread and butter as we live in a world of digitalization where women can look after their children all alone. Many women don't need a man in their life for many reasons.
The role of women is changing in society; women are the first one who files a complaint or asks for a divorce. More than a quarter of the divorces are filed by women who want freedom or don't want to tolerate domestic violence. And it is also suggested that women are more unhappy than men. The rising rate of divorce speed shows that women have the power to do something about marriage.
Divorce has become socially accepted, there is less stigma surrounding it, but Pakistani men blame women for the divorce for no better reason.
How Mavens Can Help
Our expert legal advisors can play an essential role in your divorce, financial settlement, and children's arrangements. You can achieve the best outcome just by hiring the best lawyer in your town, who can help you run the divorce process more efficiently.
Our legal experts at Mavens & Co. are the best in their job. They have abundant knowledge to help you tell your desired results empathetically and sensitively. We are here available for you!