A Week In Family Law: Domestic Abuse
Getting a divorce brings several uncertainties more than ever. But it is the right time to change for the good. When the marriage ends on domestic abuse, this is the right time to get separated. We can see in many marriages that there is no room for verbal abuse, but when your partner becomes aggressive and starts using the physical abuse, you should take legal help because these kinds of issues are better solved in the court rooms than the bedrooms.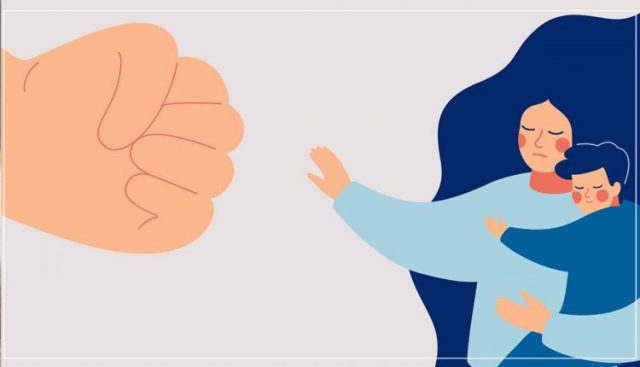 There are domestic abuse cases because men think it is easy to dominate a Pakistani woman most of the time. Women are most likely to experience domestic abuse than the man. But domestic violence can happen to anyone; it doesn't discriminate. When you think your partner is controlling or manipulating you as a victim, then it's a wise idea to get legal aid.
The Five Stages of Conscious Uncoupling
When they don't tolerate tantrums in a toxic relationship, that's where they choose the divorce option. It is excruciating for couples to deal with divorce; it doesn't always go in the planned way. A single legal aid divorce brings more lives than the couple. It is better to end the divorce with good terms than bad ones.  It is not easy for couples to set foot in the same room together. And come under the same roof to resolve family issues.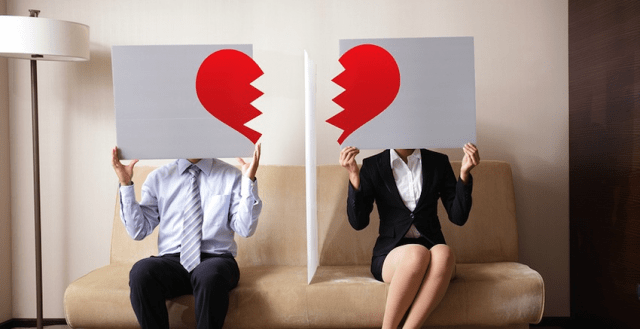 The journey they started with each other, promising not to abandon each other in any given challenge or circumstances of life. When things don't go the right way or planned, it becomes hard to get away from each other. Sometimes it is better to get separated from each other. It is always the case when you divorce because of a toxic relationship that affects you mentally and drains you emotionally. It is the right decision to sign the divorce paper and end it.
It Clears Your Needs
Uncoupling is not an easy path for the rest of life. But when the couples want it badly, it is good to follow different ways. And end the bitterness, and start the journey with a new page of life. Becoming an uncouple isn't easy when you are unaware of the legitimation and know the system law. In that case, you need the help of a legal service, and Mavens & Co. provides you with the right set of services to provide the best solutions. We try our best to improve couples going through a divorce or separation.
Couples usually don't prefer to go to the courtrooms. They try to find easy solutions and want a fair outcome, but they are unaware of what is appropriate. They don't understand fair deals, so finding better divorce lawyers is always better. Someone can help you cope with these problems and make you a reasonable value. They want a cost-effective solution no matter what their financial position is.
You Find Emotional Freedom
Conscious uncoupling is a new concept. It makes the divorce process more accessible and peaceful. The conscious uncoupling process is easy to end with a happy ending. And couples don't complete the relationship in the garages with each other. Couples start fresh, not keeping hard feelings or resentment because it could affect the relationship even after the divorce.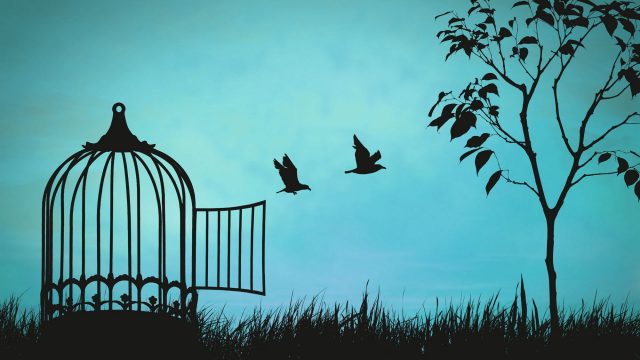 You can try to make things better for now and the future. The most crucial part of uncoupling is letting go of unhappiness.  If you want to end your marriage but want to be with your partner. Then it is important to channel your thoughts from negative to positive. Freeing yourself from negative emotions and feelings can promote a positive outlook. Because that you need to achieve after your marriage.
Reclaiming Your Power
Most people change and adopt new habits in a relationship. And the expectations and needs keep growing. These expectations lead to an unhealthy relationship. And they can't go along with their relationship. Without your partner's context, you need to redefine yourself. You can build a solid foundation for your future growth and a long-lasting relationship.
Dealing with Finances
It is vital to consider your budget and finances in divorce as it plays a crucial role for both partners. It becomes very challenging for couples to deal with it. The most critical part of divorce is finance. It creates an imbalance in the life of couples as it is the most crucial aspect to consider. And if you want to cut the issues and solve the conflict, it is necessary to exchange the settlement.
However, a lack of knowledge about divorce can make things critical most of the time. And this is a time where you can hire a dedicated lawyer who has got the scoop about finance. The best lawyer makes your divorce process smooth and keeps the balance in your relationship even after the divorce. You should hire a lawyer who can be with you on a single. The responsibility is to settle couples' differences to solve the problem related to your divorce.
Divorce Coach
An expert divorce coach helps you draw the map emotionally and during the divorce. The coach can help you identify your issues, focus on them. Best divorce attorney creates a perfect plan to decide your dream goals throughout your divorce. Lawyers are an internal part of your divorce success. The lawyer's team can guide and empower you in challenging times.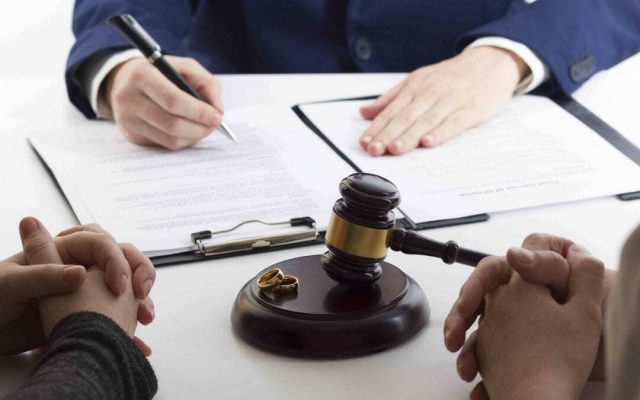 Divorce Consultant
Even if you don't prefer to go to court, it is good to keep a lawyer who knows about the process of divorce consultant. It helps you arrive at a peaceful divorce. The best idea here is to decide when and how to hire a lawyer and use him/her. It can help you avoid the compounding legal fees typical of litigation cases. A divorce expert can help you agree by adjusting your negotiations to the fitness goals during the process.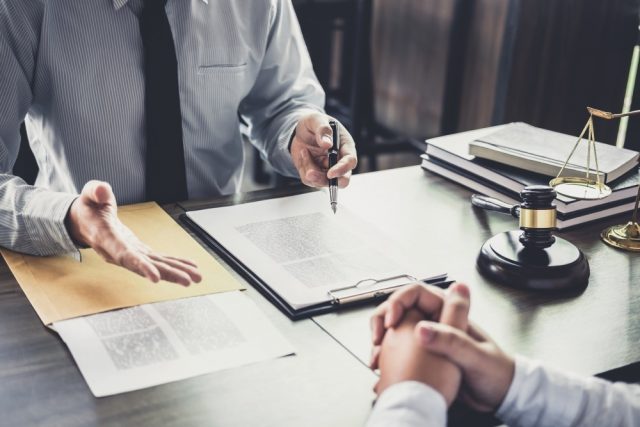 How Mavens Can Help
At Mavens & Co., we have helped thousands of couples with their critical divorce and amicably. Our expert lawyer provides you with a unique approach to divorce consulting. It incorporates our legal expertise with the sensibility and compassion of a divorce counselor or coach.