Divorce and Mental Health Problems
Mental health problems may often be challenging to handle in a marriage where it's not communicated before the marriage, or a mental health disorder occurs after it is officially completed. The severity of a mental health disorder may disrupt the altogether relationship of a family, which includes, from a Pakistani perspective, the grandparents of both individuals married to each other, the children of the married couple, the siblings of both husband and wife. Even today, there are stigmas and offensive stereotypes regarding mental health.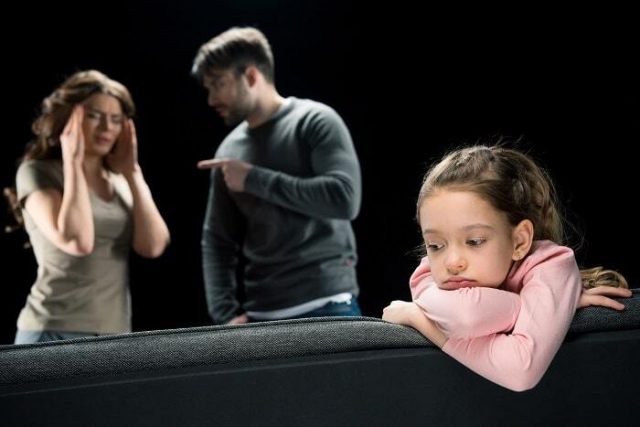 Procedures
When a married individual files for divorce, the requesting spouse needs to state the reasons for divorce. Legal divorce procedures are initiated if the reasons seem relevant and comprehensive enough to prove it. For reasons to be relevant, the divorce requesting spouse needs to provide a diagnosis from a licensed psychiatrist or a therapist to have this information as solid proof. Failure to provide evidence in this case or scenario, it's possible that the request to dissolve a marriage may be denied or rejected.
It's important to understand that you would want to file a fault-based divorce if you seek divorce due to your spouse's mental health condition. You may be entitled to a more significant share of the marital assets in specific circumstances; however, if you're not entirely sure if a fault or no-fault divorce is correct for you, it's recommendable to communicate with divorce experts or a divorce attorney.
Division of Assets and Child Custody
Divorce orders may be affected by mental health issues which may impact everything from the division of assets to child custody.
With the division of assets, things are improvised based on individuals' mental and physical conditions in a marriage seeking a divorce. The mental health conditions may reduce or increase that spouse's share of the marital assets, depending on the family's circumstances. A judge may be aware you with either increased alimony if your mental health doesn't allow you to work a full-time job or makes it inconvenient to hold onto a job. In another case, if a spouse has an untreated mental illness that is the cause of your divorce, the judge may increase the stable spouse's alimony or support awards as a result.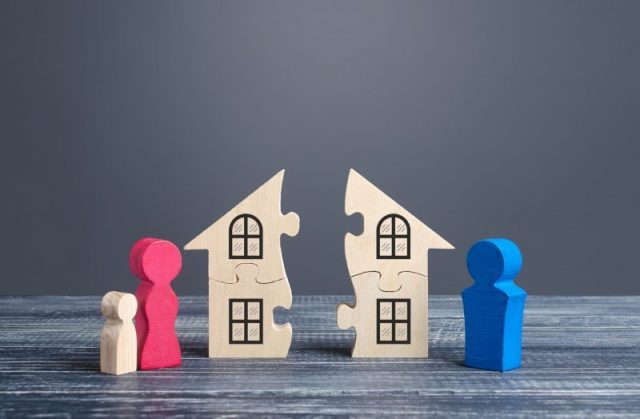 Point to be noted that your own or you're spouse's mental health problems would not let you escape your child support compulsions. Parents have a moral duty to fulfill their children's physical, financial, and emotional requirements regardless of that parent's mental health status.
When it comes to custody issues regarding the mental health of one of the spouses, this factor would not necessarily make or break a specific case. However, a judge might evaluate the family's general circumstances to determine the best custody arrangements to meet the child's needs and requirements.
Loss of Parental Rights
If a spouse experiences severe mental health issues such as OCD of stage 3 or severe drug addiction, they may lose their parental rights over their child. The reasons for a parent losing their parental right over their mental health conditions are that they are not mentally fit to take care of their children as they require treatments and care. It's also possible that they may harm the child physically, mentally, sexually, or emotionally due to their mental health; this is why courts ask for a medical diagnosis of the spouse who faces mental health problems to reach a stable solution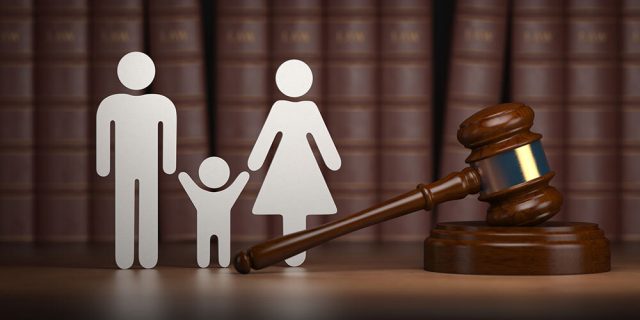 How Mavens Helps
As Mavens, our topmost priority is to connect you with valid and professional divorce solicitors or a divorce lawyer to provide you with legal divorce advice.
Divorcing procedures can be quite detrimental and depressing for both individuals, especially if the couple has any children, which is why our Divorce lawyers and divorce attorneys are trained to show empathy to their respective clients