The Popularity of Marriage in Decline
Marriage is a consecrated bond between two people who consent to marry each other. It is a significant event in every individual since it changes life entirely. However, all marriages merely rely on a concave probability if they would be successful.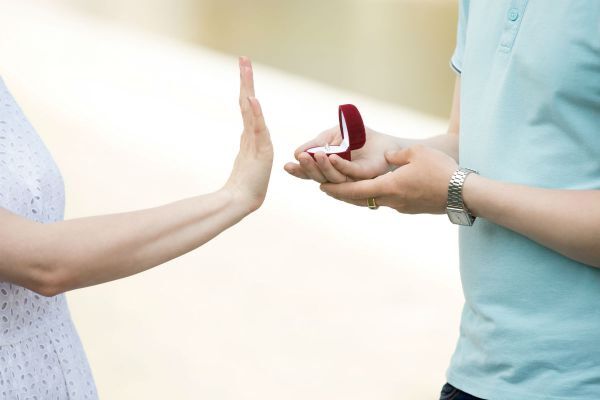 Divorce Rates in Old Days
Since the previous four decades, divorce rates have skyrocketed all across Pakistan. With the growth in infrastructure, technology, social media, and empowerment, minorities have consistently strived to create a haven for themselves. A social media handle offers endangered minorities of a country to be vocal about their needs, safety and practice what they wish. Social media grew exponentially, making the world a much smaller place. Before social media websites, it was almost impossible for a person belonging to a minority to reach higher authorities for justice. Now, you're merely a viral post away from it. With social media, people have showcased videos and photos to highlight the abuses of domestic and sexual to raise awareness about the criminal situations that most of the population consistently ignores and denies.
Faults of the Centuries
Women in Pakistan face deep-rooted misogynism and sexism. Even today, in some places, women are considered the weaker sex. Misogyny in Pakistan is so high that women often feel that it's correct, that they can't do anything about it, and that they were made to rely on the male counterparts of their family, i.e., Father, Brother, Husband, and Son. They spent all their lives living in a toxic household where their rights, privacy, and freedom were compromised merely for basic living needs such as food and shelter. So, In Pakistani Society, the reasons mentioned above are the causes of why the divorce rates were so low.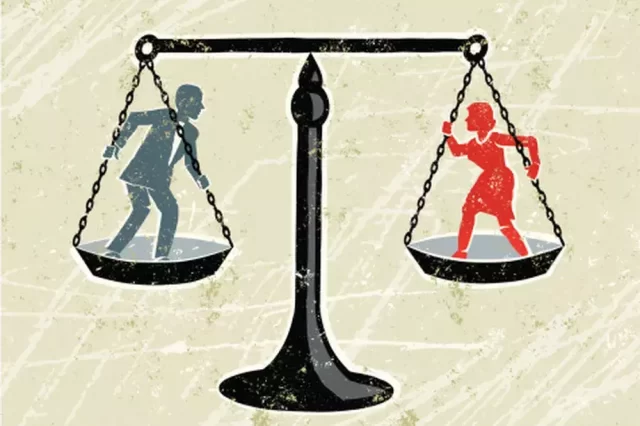 Divorce Rates in Modern Days
However, in today's world, divorce rates have become so high. The main reason for divorce is that women today are resilient, independent, educated, and well-known about the rights that the constitution of Pakistan offers them. Whenever a woman today thinks that her marriage is getting toxic, they make a clean exit to a happier life. If the partner displays abusive behavior or as such, the other partner exercises their own right to either dissolve the marriage or issue a warning by the court and fix the mistakes.
Although the most major reason, it isn't the only cause of divorce. Divorces occur for variously diverse reasons, which depend on individual to individual. The second most common cause for divorce is an extramarital affair, where one individual cheats on their spouses. Adultery knows no class, color, or creed; it occurs all over in a society, a practice committed by both genders but mainly by the men in the marriage. When a spouse knows of it, it's only natural to opt for divorce.
Common Reasons
Another important reason for divorce occurs when substance abuse is committed by one of the spouses. Drug abuse is a severe issue in Pakistan, as it causes numerous problems in marriage; with drug abuse, a person becomes numb to reality and often aggressive if their addictions are not validated consistently.
A deep-rooted problem in Pakistan is the acceptance of child marriages, where two children who cannot consent are married to each other; in most cases, this causes chaos that affects both individuals' mental health. Child marriages can often be physically challenging for both individuals, predominantly the female, as early pregnancies toll their health, often causing death.
How Mavens Helps
At Mavens, we offer our clients the best possible solutions regarding divorce, which involves divorce settlements, child guardianship, child support, and division of assets. Maven is a firm that offers an entire package of legal services. Under the domain of divorcing procedures, we make arrangements to provide you with assistance and information through our divorce experts. Our efficient and effective divorce lawyers and divorce attorneys will handle your case. We chose our advocates to handle divorce cases based on their levels of experience, professionalism, area of expertise, and practice. We offer our clients the best possible packages to deal with divorces, which concludes to cheap divorce lawyers with efficient services.