Petnaps Dogs and Divorce
A divorce can be pretty challenging for the two individuals married to each other. Divorce is basically to part ways and lives on. However, it consists of numerous factors required to divide as per the court's orders, from the division of assets to the custody of children. However, in some cases, it's experienced that conflicts arise as to who will have possession of pets that the couple shared.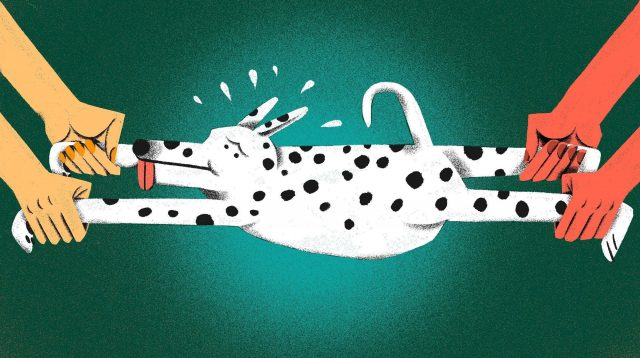 The couples may need to decide the fairest way to handle pets during the divorcing proceedings Division of assets is a more straightforward thing. However, the difficult part is that it may not be easy for your pets.
What Pets Go Through
Pets such as cats and dogs are intelligent creatures; they feel pain, tension, stress, and anxiety. A divorce between their owners can lead them to an uncomfortable situation. If the pets have been living in the same house for a long time, it is only inevitable that they've formed a close bond. If, for example, the husband takes the cat and the wife takes the dog, you will separate the pets from their owners and separate the two friends.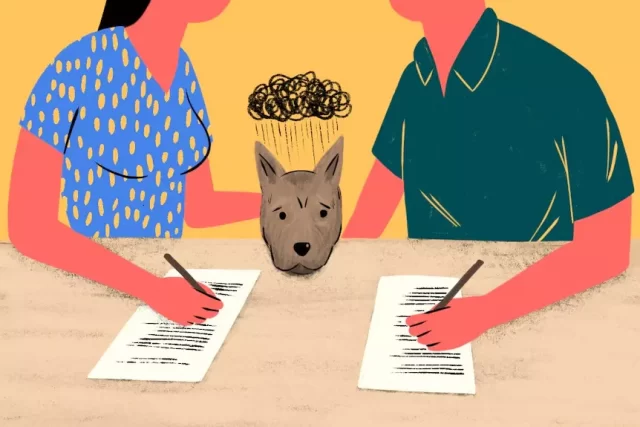 It's essential to understand that divorce not only affects a person's routine, but it also affects change in the routine of pets; isolating multiple pets who lived together for a brief period may exacerbate this stress, making the transitions challenging to manage.
How to Manage Your Pets
If these things occur, be calm with your pet and give them tones of love and affection to validate them that they are safe and that the owner will not leave them. A pet owner needs to acknowledge that they need to keep their pet's routine as constant as possible to coordinate at least a few aspects of their life. As time passes, the pets will adjust accordingly to the new surroundings.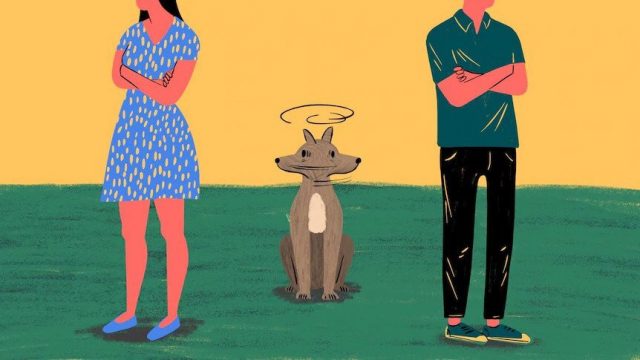 It's possible that as the proceedings proceed forward, you may realize that splitting your pets up with your divorce may end up doing more harm than good. There will come a time when you want to reconsider some specific cases. However, the outcomes may vary and may not be the best for you, resulting in losing your pet (at least temporarily). As a dedicated pet owner, the pet owner must act in their pet's best interest to secure them from further confusion, depression, and stress.
What's the Solution?
A few alternative ways to put in action as a person splits pets up for good, maybe, as one owner keeps both the pets, creating a joint-custody agreement is applicable or setting up pet playdates. It does not matter what you prioritize. A person needs to take their pets and their reactions into consideration. Pets can't handle separations and feelings that come with them, so it's up to the pet owners to help their pets navigate their way and transition as easy as possible.
How Mavens Helps
As Mavens, a reputed Family Law Firm, we specialize in handling divorcing proceedings. We offer our clients Divorce Help from our reputed, experienced professionals as our Divorce Lawyers and Divorce Experts. We offer our clients divorce help from our respected, experienced lawyers and divorce experts. We understand their emotions when it comes to pets, so we offer our clients the best custody lawyers to suggest suitable options agreeable to both spouses.